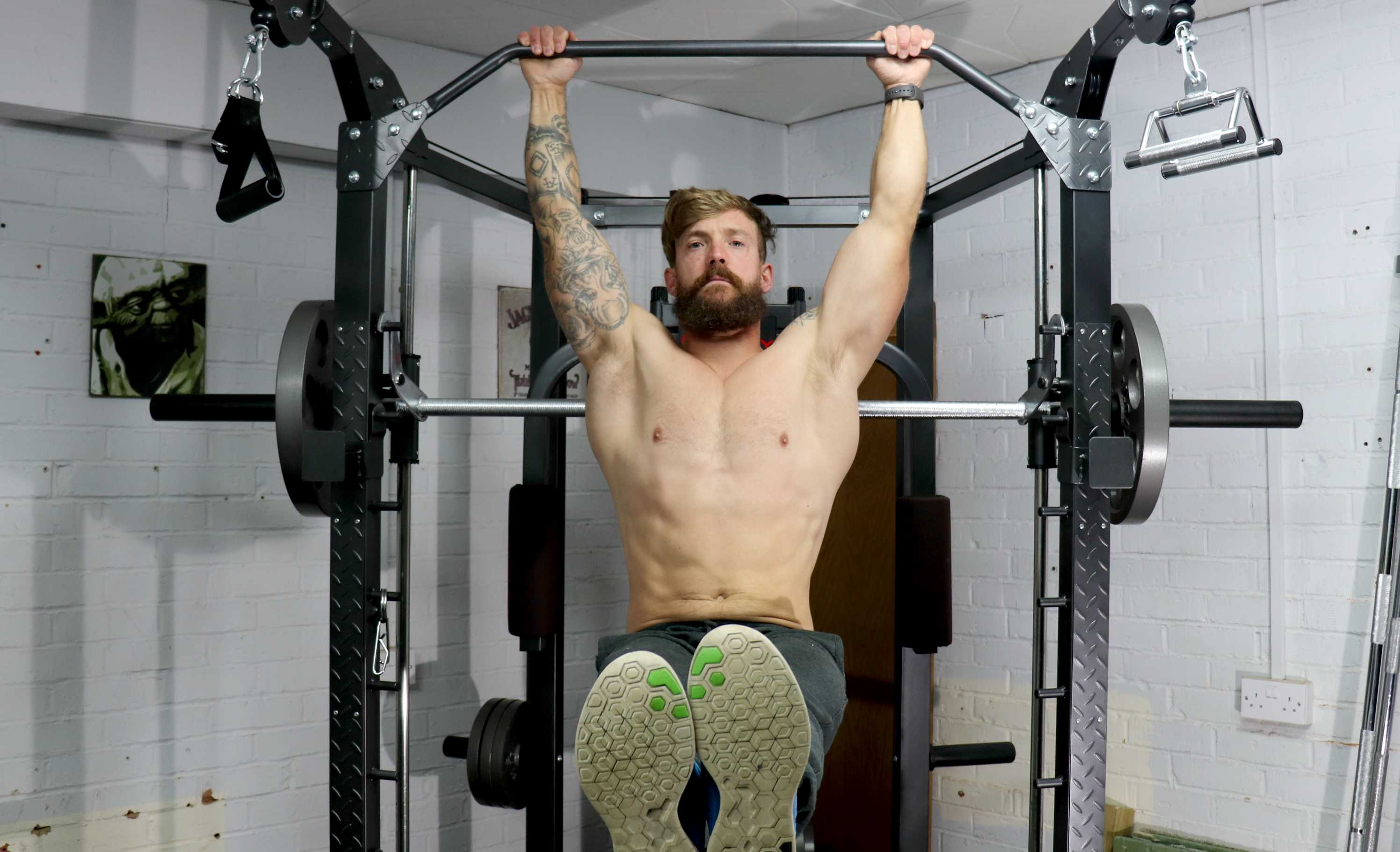 We don't all have the time to look like the Rock or perform like a gymnast, but with a few minutes twice a week we can gain a few years back, look and feel great - and it need not cost the earth.
ABOUT THE VIKEEN WELL BEING TRUST
The Vikeen Well-Being Trust comprises a group dedicated to helping people get more out of life. The founding member is Terry Valeriano (featured on this page).
Terry is also an Ocean Elder, with the Cleaner Ocean Foundation, where he is the Health & Safety officer and sometime security adviser - as a volunteer. The Foundation is a not for profit company dedicated to conserving our oceans. Terry is also a family man. He has three children.
The Trust HQ is located just outside Hailsham in Herstmonceux, while the gym is at Stones Cross, the other side of Hailsham. Vikeen services the Eastbourne area.
Terry, our personal training lead, is 34, and is a skilled bricklayer, also jobbing on building sites all over the south east of England, away from home.
His vision is to work as a PT full time so that he can do one to one personal training, so I am able to work from home and be around for his children and disabled partner.
Terry's vision is to train people who have anxiety issues or people that donít like the formality of commercial gyms.
No matter what level of fitness you are whether you are just starting day 1 of your health/fitness journey or you just need that extra bit of help to achieve your goal, Terry will give your a tailored program to suit you specifically as well the personal support that you donít always get from a personal trainer.
Train for just 3 months and you'll see improvements in your strength, nutrition, and mind set. You will set goals and targets and make and break your personal best PB's while undergoing a course with Terry. No matter where you are starting from Terry will help you to get to your goals.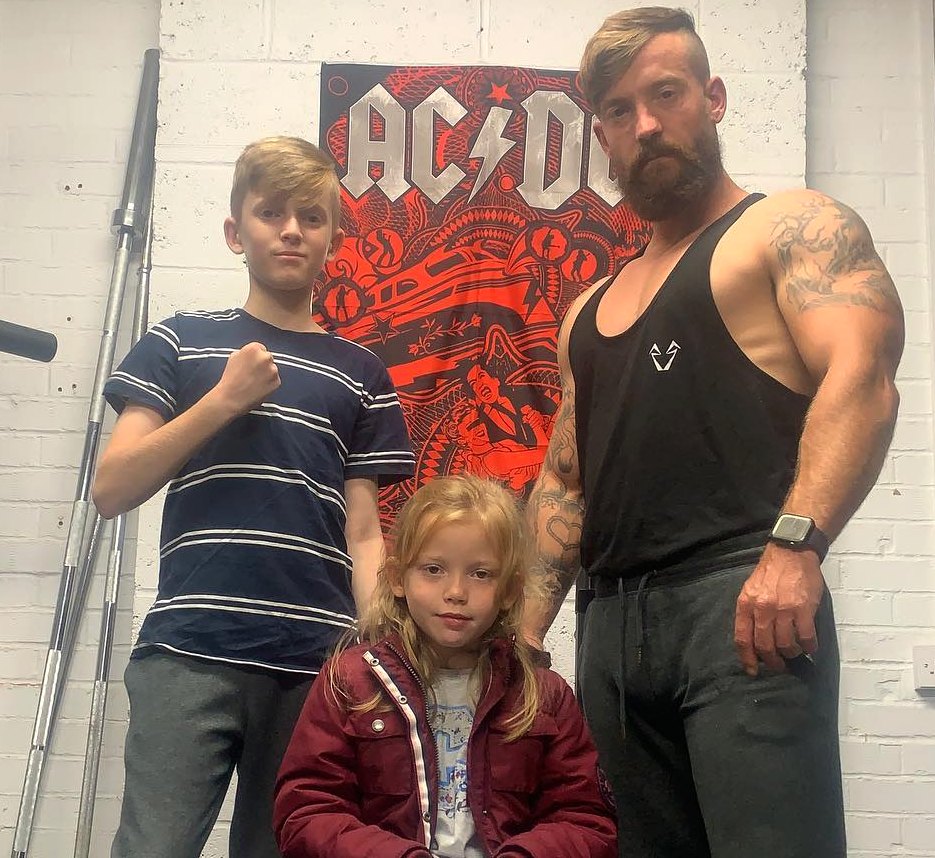 Terry in 2020 with two family members.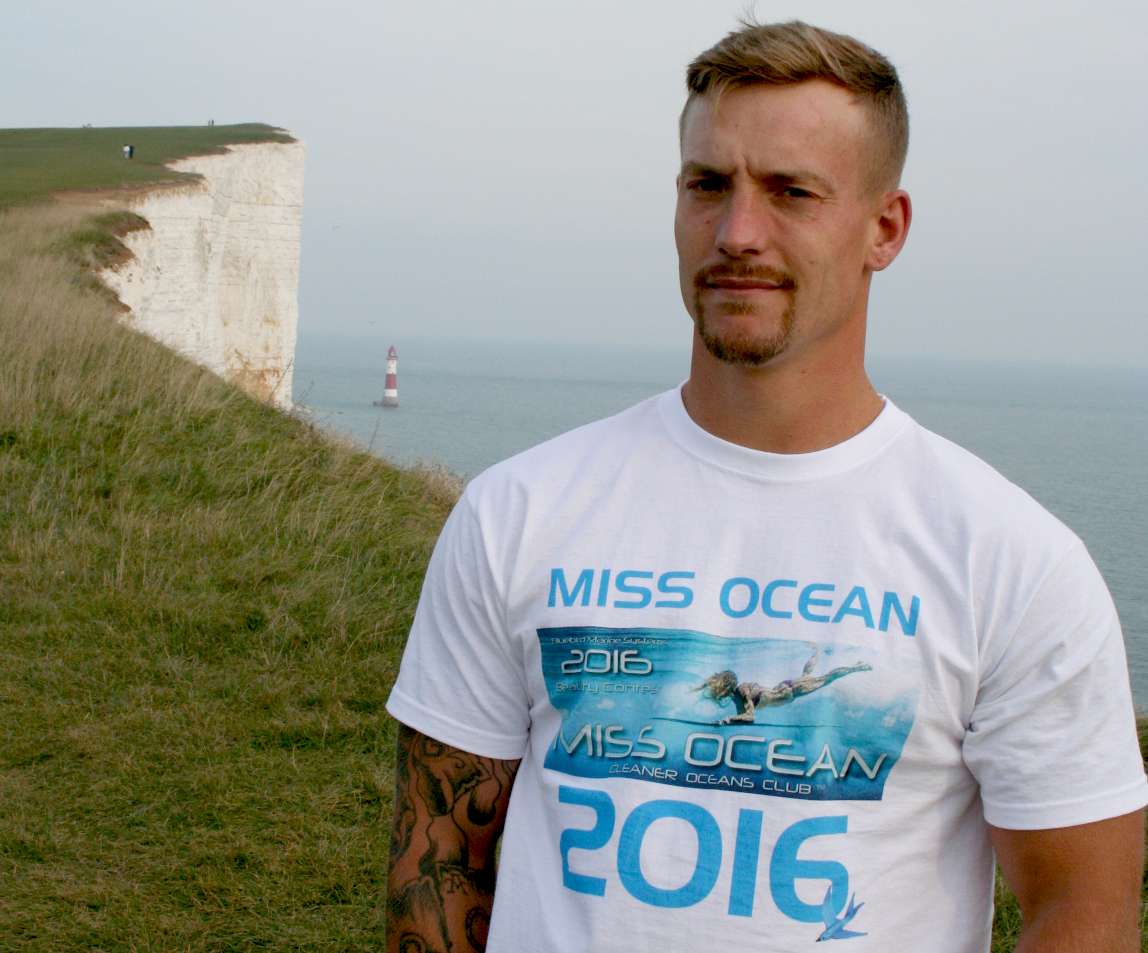 Terry in 2016 at Beachy Head, with the lighthouse visible in the background. In this year he helped construct the laboratory and test tank now used by the Cleaner Ocean Foundation to develop zero carbon water transport.