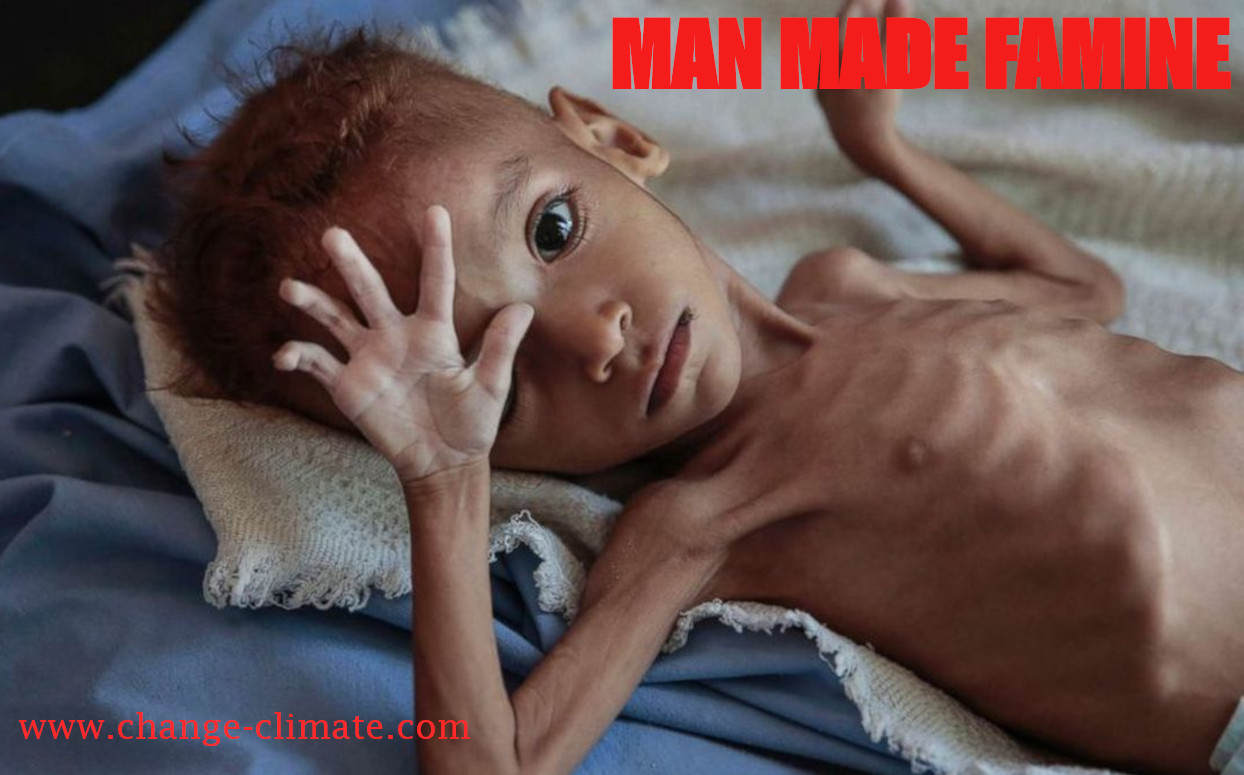 STARVATION - It is a shocking fact that millions of human die each year from starvation. This equates to roughly 3 million children and 6 million adults. Nine million in total. Every year. That is 25,000 people dying every day from malnutrition. Chew on that!
Food security is making sure that there is enough food on the planet, that is grown sustainably, to feed the world population.
...
The bottom line is food security. The ability to grow enough food to feed the planet.
CLIMATE CONCERNS
The production of red meats is the most damaging in terms of global warming, lamb and beef generating the most methane. Vikeen is not trying to force a change to your eating preferences, but it pays to know more about how your eating patterns may affect climate change. So that if given the choice, and the food is tasty and satisfying, that you may want to consider a healthier option, or just varying your choices a little from time to time.
For example, pescetarians live longer, displacing red meat for fish. But fish supplies are declining from overfishing, according to a Report from the Marine Stewardship Council in 2022. Something Terry (our founder) is very concerned about. He is also concerned about Food Security in general, as in making sure there is enough sustainably farmed (and fished) food to feed our global population. Where at the moment deserts are being made of agricultural land, at an alarming rate, according to the United Nations FAO (Food and Agriculture Organization).
Terry is a vegan, imposing more of a challenge on him, in sustaining a healthy regime with sufficient nutrients to remain on top form. Thus, he is in tune with your concerns, whether weaning off meat one day a week, moving to eating more fish, or going veggie. The vegan diet is the most difficult to stay true to. Many people would find that difficult, if not impossible.