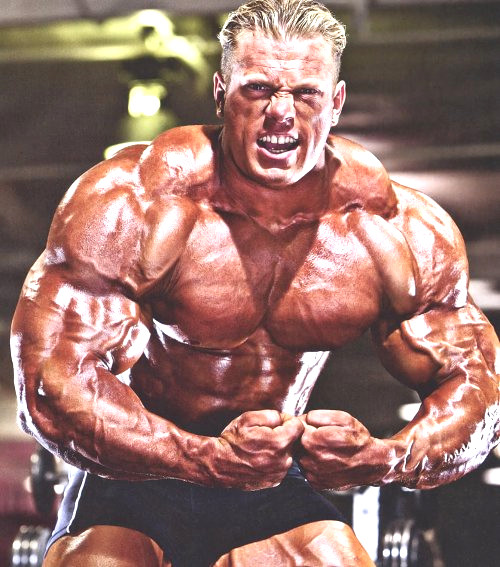 Dennis (the big bad) Wolf
Dennis Wolf was born in 1978, and was raised in the industrial part of Tokmog, Kyrgyzstan.

Dennis was an émigré from the former Soviet Union, moving to Germany with his family in 1992.

Life was hard even so, but better than in Russia when where he lived in a small apartment with barely enough food.

In Germany, he had some time after work to indulge in kick boxing and other sports.
Aged 18, Dennis started going to a gym with some friends. His role model was Arnold Schwarzenegger. After only a month, he got bigger and stronger. His friends did not like the gym so much, but Dennis stayed on.

After years of sculpting a phenomenal physique, Dennis started taking part in bodybuilding shows.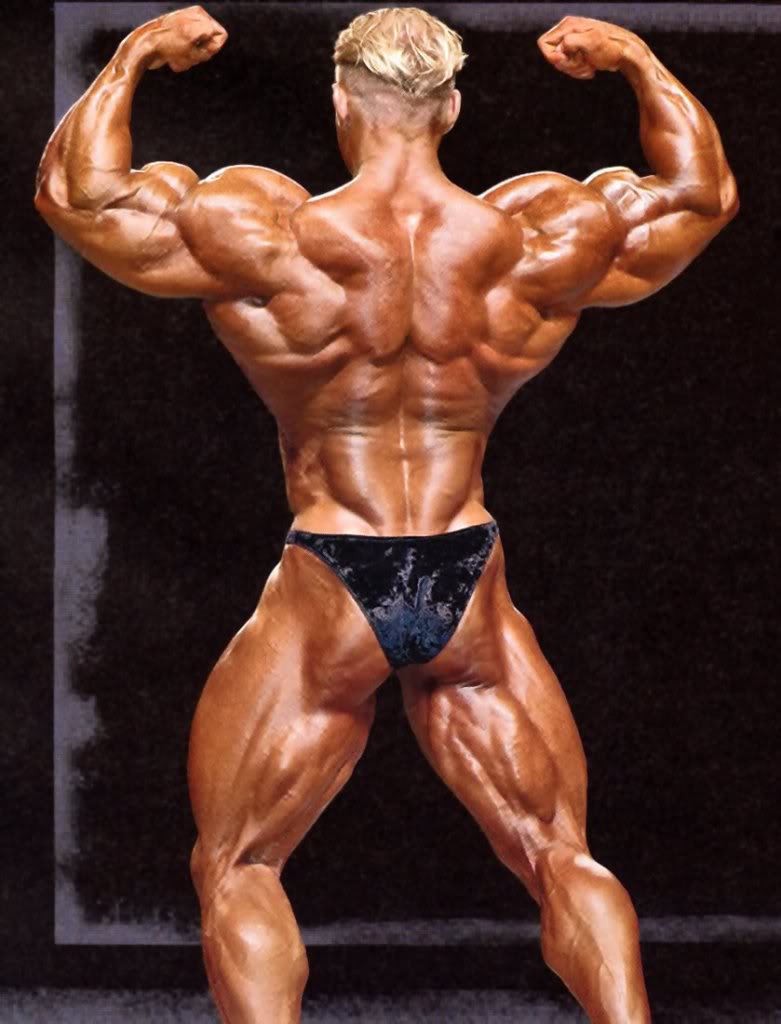 His competition debut was in 1999, at the NRW Newcomver Championships, where he secured 2nd place, winning in the following year; 2000.

He quickly rose through the ranks, winning his Pro Card in 2005, and his first Pro show just one year later.

By 2015, Dennis became recognized as one of the greats of modern bodybuilding. Some of his best results included placing top 3 in the 2013 Mr. Olympia, and winning the elite 2014 Arnold Amateur Europe contest.

After 5 years of competing as an amateur, he won his Pro Card in 2005. In addition to that, he also won IFBB World Championships. This earned him huge respect.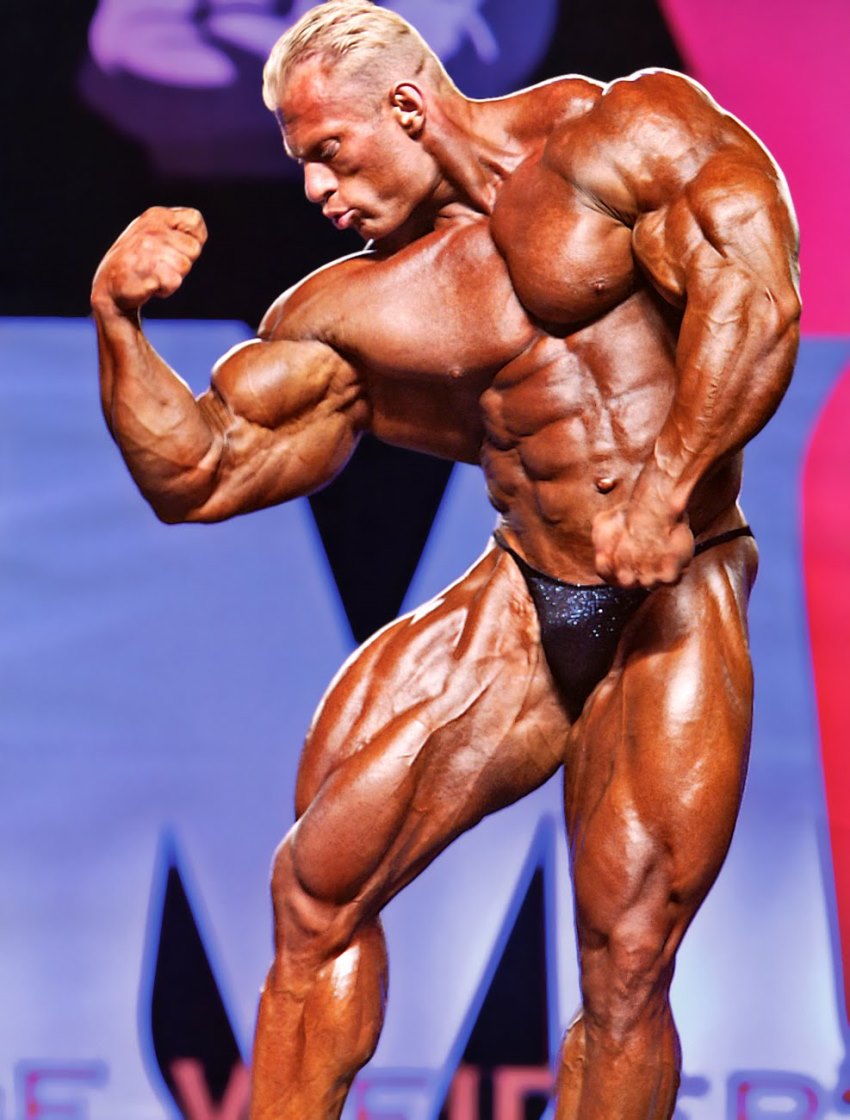 His victories are listed as follows:

2015 EVL's Prague Pro – 4th place
2015 Mr. Olympia – 4th place
2014 San Marino Pro – 2nd place
2014 EVLS Prague Pro – 1st place
2014 Arnold Classic Europe – 1st place
2014 Mr. Olympia – 4th place
2014 Arnold Classic – 1st place
2013 Arnold Classic Europe – 3rd place
2013 Mr. Olympia – 3rd place
2012 EVLS Prague Pro – 1st place
2012 Arnold Classic Europe 2012 – 2nd place
2012 Mr. Olympia – 6th place
2012 Arnold Classic – 2nd place
2011 Sheru Classic – 5th place
2011 Mr. Olympia – 5th place
2011 Australian Pro – 1st place
2011 Arnold Classic – 2nd place
2011 Flex Pro – 4th place
2010 Mr. Olympia – 5th place
2010 NY Pro – 3rd place
2009 Mr. Olympia – 16th place
2008 Mr. Olympia – 4th place
2007 Mr. Olympia – 5th place
2007 Keystone Pro Classic – 1st place
2007 New York Pro – 3rd place
2006 Mr. Olympia – 16th place
2006 Grand Prix Spain – 3rd place
2006 Montreal Pro Championships – 5th place
2006 Europa Supershow – 7th place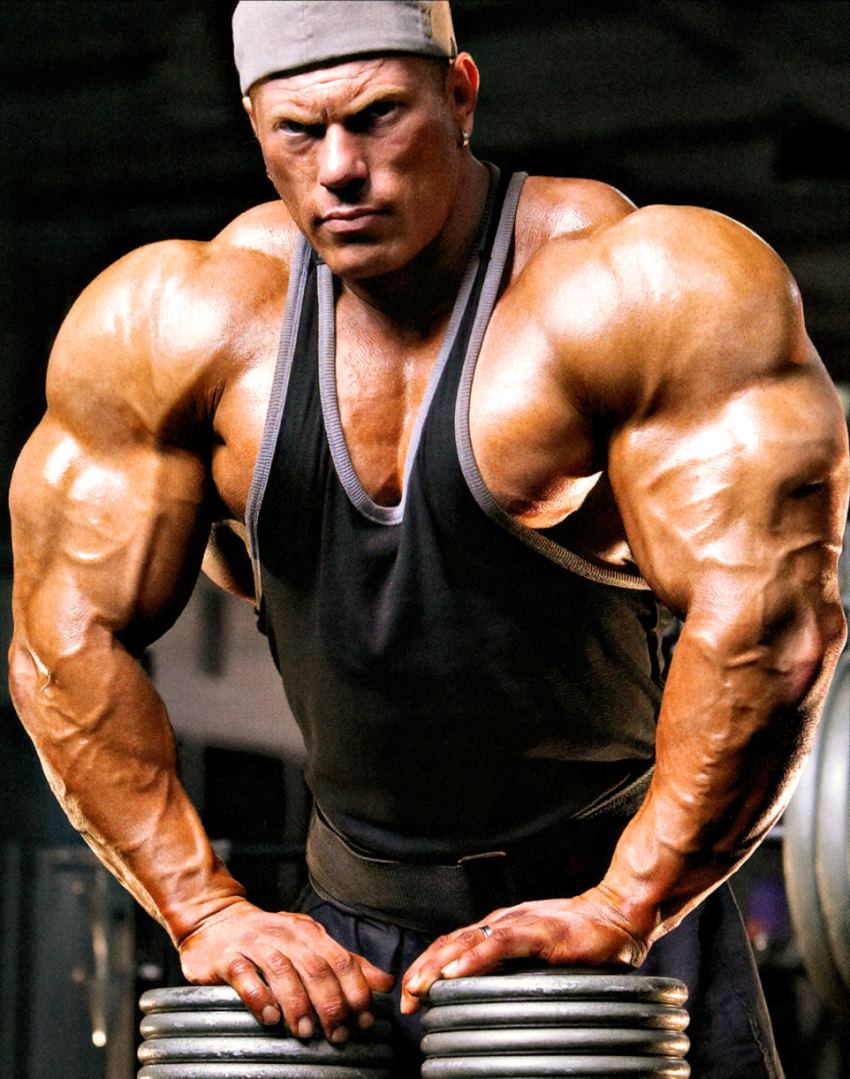 NET WORTH

Dennis is one of the richer bodybuilders and has a net worth of $1.5 Million. His main income if from competitions and bodybuilding.

https://www.instagram.com/dennisbigbadwolf/
https://www.facebook.com/dennis.wolf.official
https://twitter.com/bsnwolf?lang=en
https://www.denniswolfstore.com/


PERSONAL INFORMATION
Name: Dennis Wolf
Nickname: Big Bad Wolf
Date of Birth: October 30, 1978
Place of Birth: Tokmok, Soviet Union
Nationality: Russian and German
Parents: Not known
Marital Status: Married to Katja Wolf
Profession: Professional Bodybuilder

PHYSICAL APPEARANCE
Weight: 120- 140 kgs
Height: 5 feet 11 inches
Arms: 22 inches
Chest: 56 inches
Thighs: 31 inches
Calves: 17 inches
Waist: 29 inches

You don't need weights to get fit, but they are necessary if you want to bulk up for any tough guy part in television or movies. Many extras have started from being the strong man in a crowd, especially pirate movies, then progressed to acting. Getting into the right frame of mind, is more than just pumping iron, it is a regime based on good diet, eating patterns and regenerative sleep.
A - Z MEN
A - Z WOMEN
Maggie Martin (Margie Marvelous)