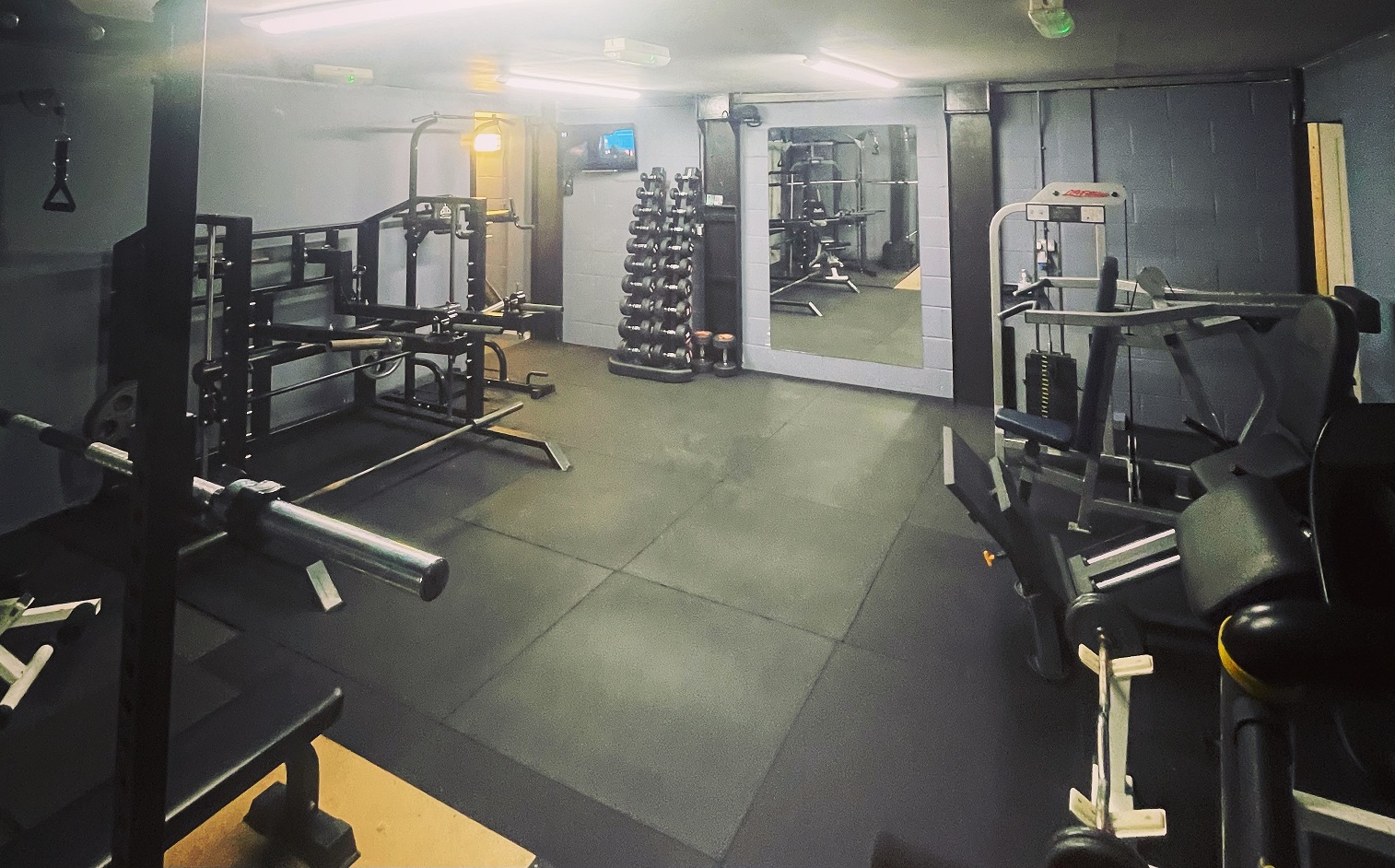 PROFESSIONAL GYM, EASTBOURNE - We don't all have the time to look like the Rock or perform like a gymnast, but with a few minutes a couple of times a week in a gym, or with a personal trainer, you can gain a few years back, look and feel great - and it need not cost the earth. Everyday chores will seem less daunting, because your body will be stronger and more able to cope. This is your local gym in Eastbourne. We also have a mobile app, so that you can be coached in the comfort of your own home.


Calcium has several important functions. These include:

- helping build bones and keep teeth healthy
- regulating muscle contractions, including your heartbeat
- making sure blood clots normally

A lack of calcium could lead to a condition called rickets in children, and osteomalacia or osteoporosis in later life.
Sources of calcium

Sources of calcium include:

- milk, cheese and other dairy foods
- green leafy vegetables – curly kale, okra but not spinach (spinach contains high levels of but the body cannot digest)
- soya drinks with added calcium
- bread and anything made with fortified flour
- fish where you eat the bones – such as sardines and pilchards

How much calcium do I need?

Adults aged 19 to 64 need 700mg of calcium a day.

You should be able to get all the calcium you need from your daily diet.

Like vitamins, minerals also help your body function. Minerals are elements that our bodies need to function that can be found on the earth and in foods. Some minerals, like iodine and fluoride, are only needed in very small quantities. Others, such as calcium, magnesium, and potassium, are needed in larger amounts (macrominerals). Microminerals, such as iron and zinc, are just as important, though people need them in smaller amounts.
As with vitamins, if you eat a varied diet, you will probably get enough of most minerals.