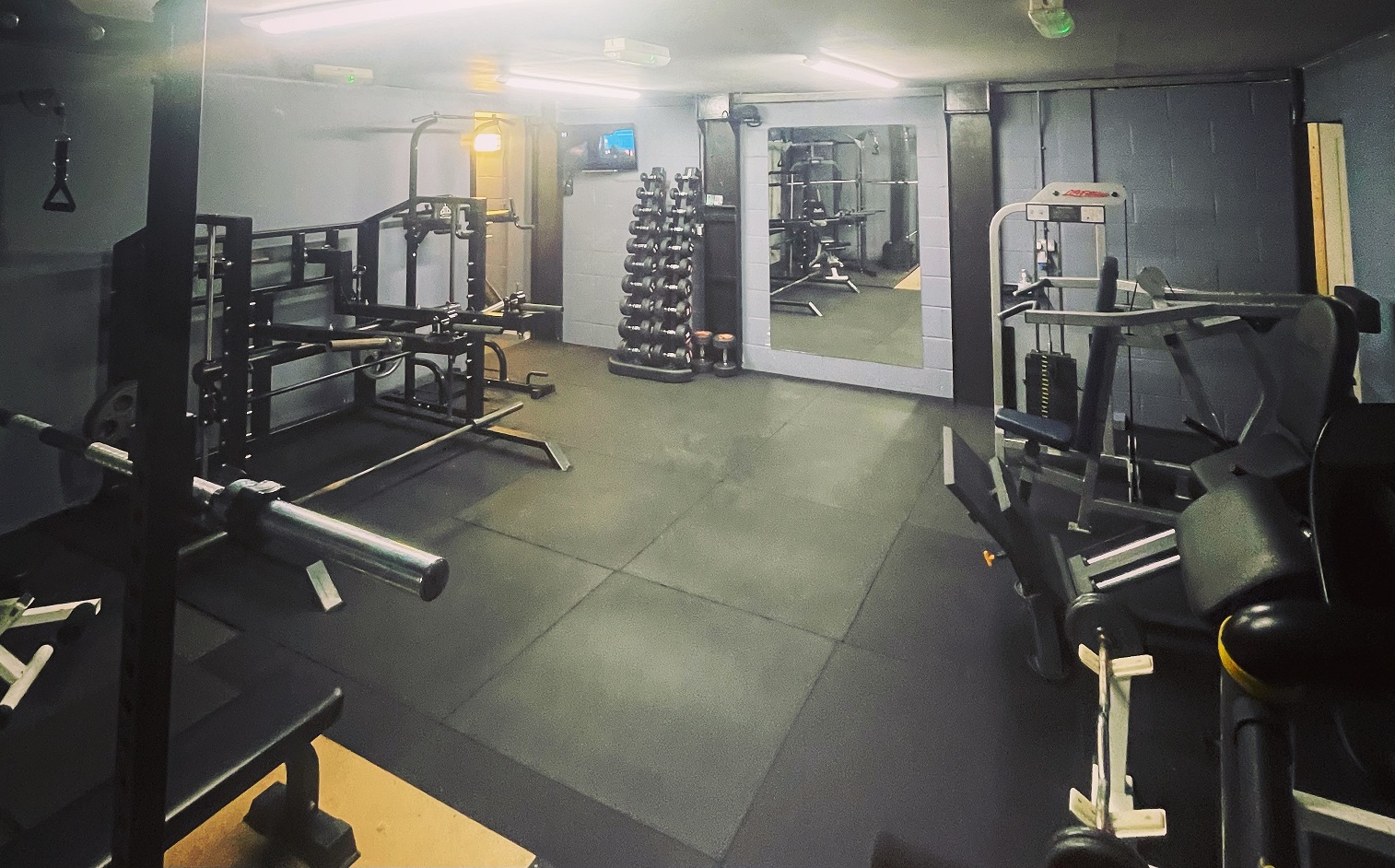 PROFESSIONAL GYM, EASTBOURNE - We don't all have the time to look like the Rock or perform like a gymnast, but with a few minutes a couple of times a week in a gym, or with a personal trainer, you can gain a few years back, look and feel great - and it need not cost the earth. Everyday chores will seem less daunting, because your body will be stronger and more able to cope. This is your local gym in Eastbourne. We also have a mobile app, so that you can be coached in the comfort of your own home.


Beta Carotene is a compound that gives vivid yellow, orange, and red coloring to vegetables. The body converts Beta Carotene into vitamin A (retinol). Vitamin A, known as a vital nutrient for vision, plays a critical role in cell growth and in maintaining healthy organs like the heart, lungs, and kidneys.

Beta Carotene, which gets its name from the Latin word for carrot, is an antioxidant that is extremely good for your eyes and skin.
Like vitamins, minerals also help your body function. Minerals are elements that our bodies need to function that can be found on the earth and in foods. Some minerals, like iodine and fluoride, are only needed in very small quantities. Others, such as calcium, magnesium, and potassium, are needed in larger amounts. As with vitamins, if you eat a varied diet, you will probably get enough of most minerals.
SKIN PROTECTION
The undesirable effects of sunlight on the skin are believed to be triggered by the production of damaging, destructive biochemical entities known as free radicals. The fires that free radicals start in the body are extinguished by substances called antioxidants, many of which are available in food. Stoking up on antioxidants has the potential to reduce the risk of sunburn, and is believed to help combat longer-term problems, such as ageing changes and skin cancer, too.

One antioxidant that is believed to play a particular role in skin protection is betacarotene. Carrots, spinach, apricots, cantaloupe melons and mangoes are all rich in this. However, additional supplementation with betacarotene may prove a convenient and economical way of getting maximum protection from this nutrient. My advice would be to take 30mg each day during the summer. Other antioxidant nutrients worth dosing up on include vitamins C and E. In one study, 2,000g of vitamin C and 1,000IU of vitamin E taken each day appeared to protect the skin from sunburn.

Other nutrients can help the skin by assisting in the production of melanin - the pigment that darkens the skin during tanning and acts as a natural sunscreen. Melanin is made from an amino acid known as L-tyrosine, and taking 1,000-1,500mg of this each day as a supplement can help the body tan quite naturally. The conversion of L-tyrosine into melanin is helped by certain nutrients, notably vitamin C, vitamin B6 and copper. Taking 2,000mg of vitamin C, 50mg of vitamin B6 and 4mg of copper each day does seem to speed tanning while at the same time reducing the risk of sunburn and cancerous melanomas.