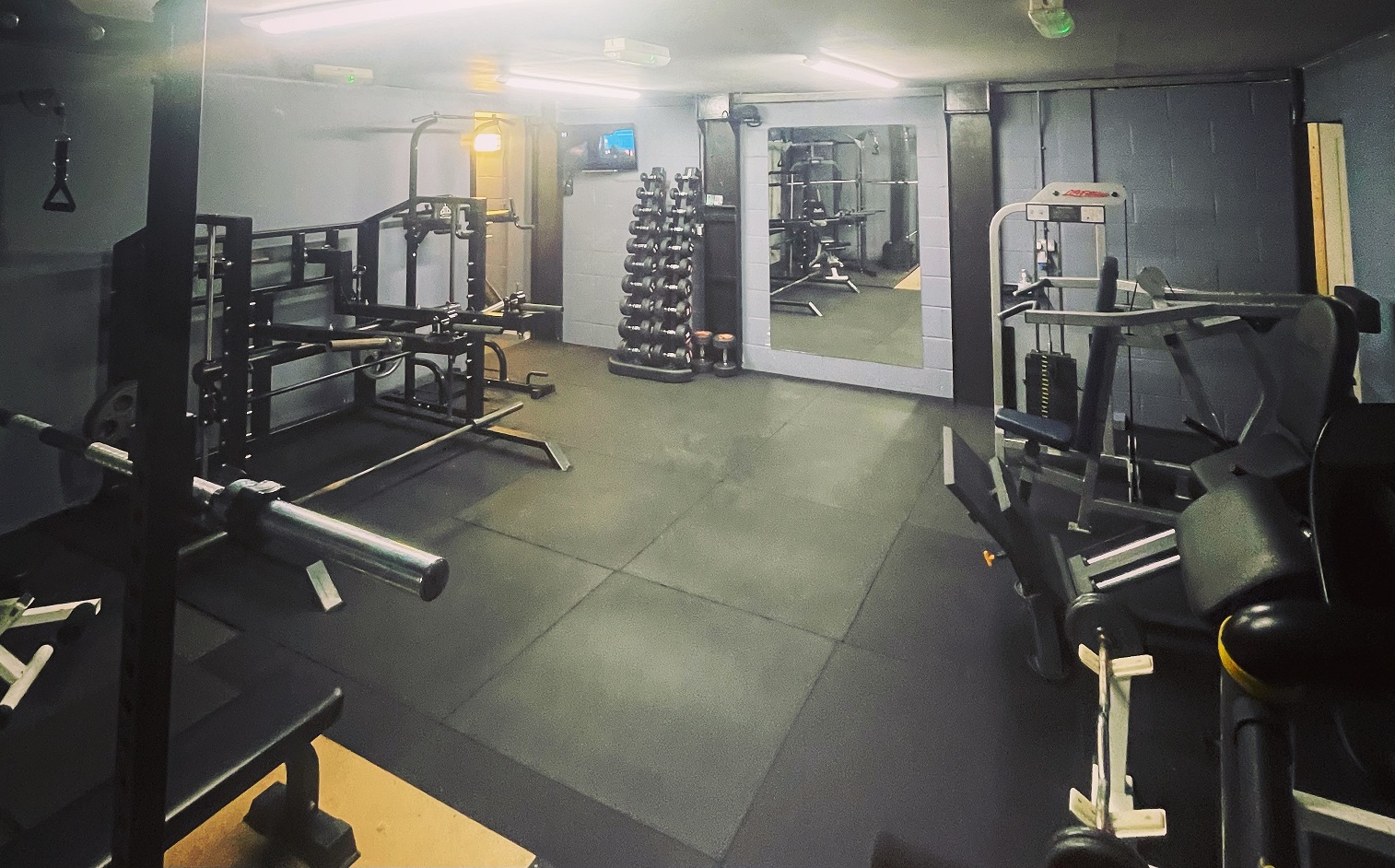 PROFESSIONAL GYM, EASTBOURNE - We don't all have the time to look like the Rock or perform like a gymnast, but with a few minutes a couple of times a week in a gym, or with a personal trainer, you can gain a few years back, look and feel great - and it need not cost the earth. Everyday chores will seem less daunting, because your body will be stronger and more able to cope. This is your local gym in Eastbourne. We also have a mobile app, so that you can be coached in the comfort of your own home.


Beta Carotene is a compound that gives vivid yellow, orange, and red coloring to vegetables. The body converts Beta Carotene into vitamin A (retinol). Vitamin A, known as a vital nutrient for vision, plays a critical role in cell growth and in maintaining healthy organs like the heart, lungs, and kidneys.

Beta Carotene, which gets its name from the Latin word for carrot, is an antioxidant that is extremely good for your eyes and skin.
Like vitamins, minerals also help your body function. Minerals are elements that our bodies need to function that can be found on the earth and in foods. Some minerals, like iodine and fluoride, are only needed in very small quantities. Others, such as calcium, magnesium, and potassium, are needed in larger amounts. As with vitamins, if you eat a varied diet, you will probably get enough of most minerals.