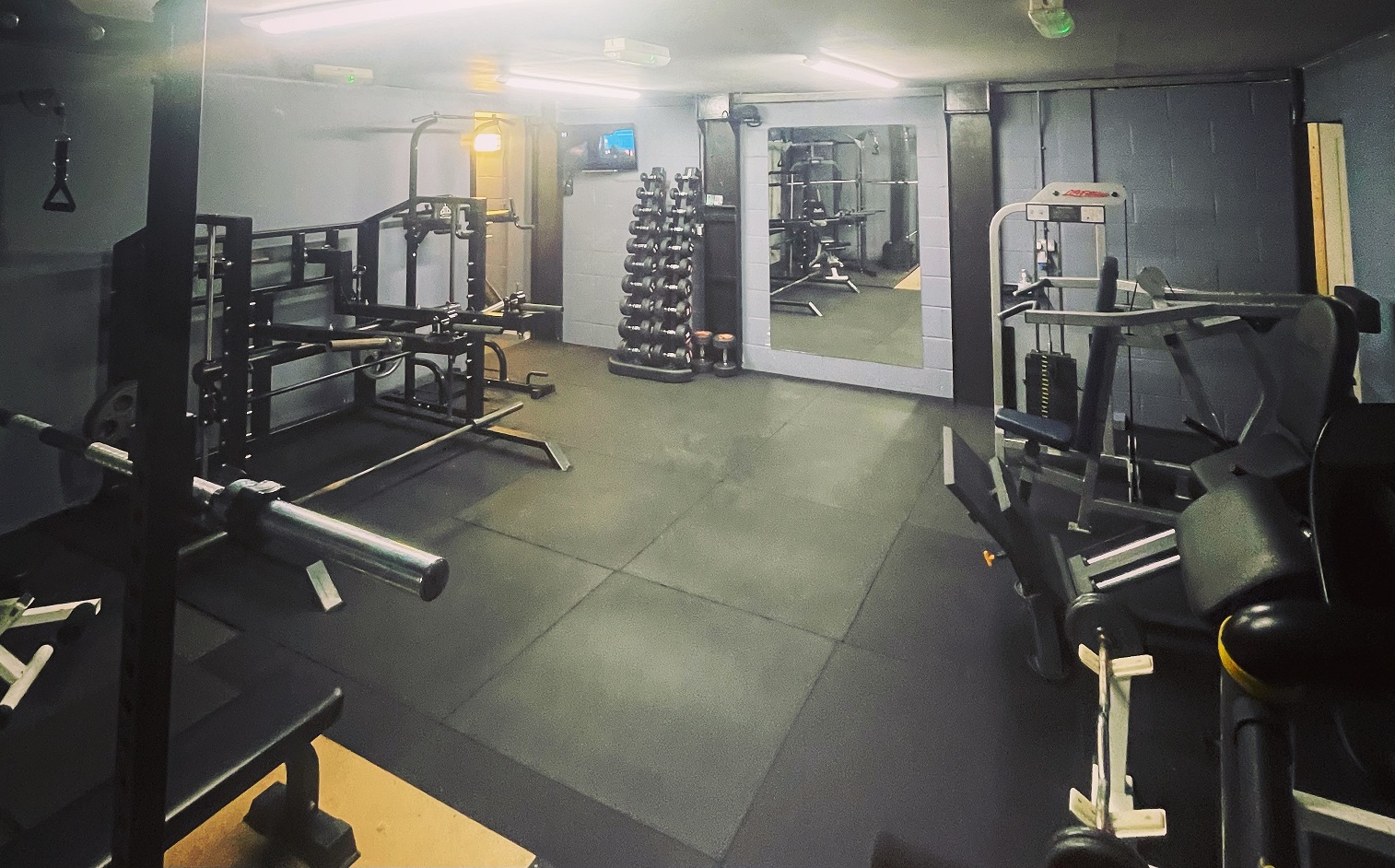 PROFESSIONAL GYM, EASTBOURNE - We don't all have the time to look like the Rock or perform like a gymnast, but with a few minutes a couple of times a week in a gym, or with a personal trainer, you can gain a few years back, look and feel great - and it need not cost the earth. Everyday chores will seem less daunting, because your body will be stronger and more able to cope. This is your local gym in Eastbourne. We also have a mobile app, so that you can be coached in the comfort of your own home.


Iron is important in making red blood cells, which carry oxygen around the body.

A lack of iron can lead to iron deficiency anaemia.

Iron is one of the most important minerals for staying healthy. While all human cells contain iron, it is mostly found in red blood cells. The health benefits of managing iron levels include eliminating fatigue and many of its sources. Iron also plays a vital role in immune system function, treating anemia, boosting hemoglobin, and much more.

You also need iron to support your immune system. If you're not getting enough in your diet, you may be more susceptible to illnesses and infection.

More than two billion people across the globe have iron deficiency anaemia, making it the world's most common nutritional deficiency. Women are particularly at risk, due to periods, pregnancy and breastfeeding. Vegetarians, vegans or those who don't eat a lot of meat may also have low iron levels.

Good sources of iron include:

- liver (but avoid this during pregnancy)
- red meat
- beans, such as red kidney beans, edamame beans and chickpeas
- nuts
- dried fruit – such as dried apricots
- fortified breakfast cereals
- soy bean flour

What are the symptoms of iron deficiency?
If your body doesn't get enough iron, you won't have enough haemoglobin for your tissues and muscles to function normally. This leads to a condition called iron deficiency anaemia. Symptoms of iron deficiency anaemia include:

- fatigue
- feeling weak or tired
- pale skin
- shortness of breath
- heart palpitations
- headache
- sore tongue
- hair loss
- mouth ulcers