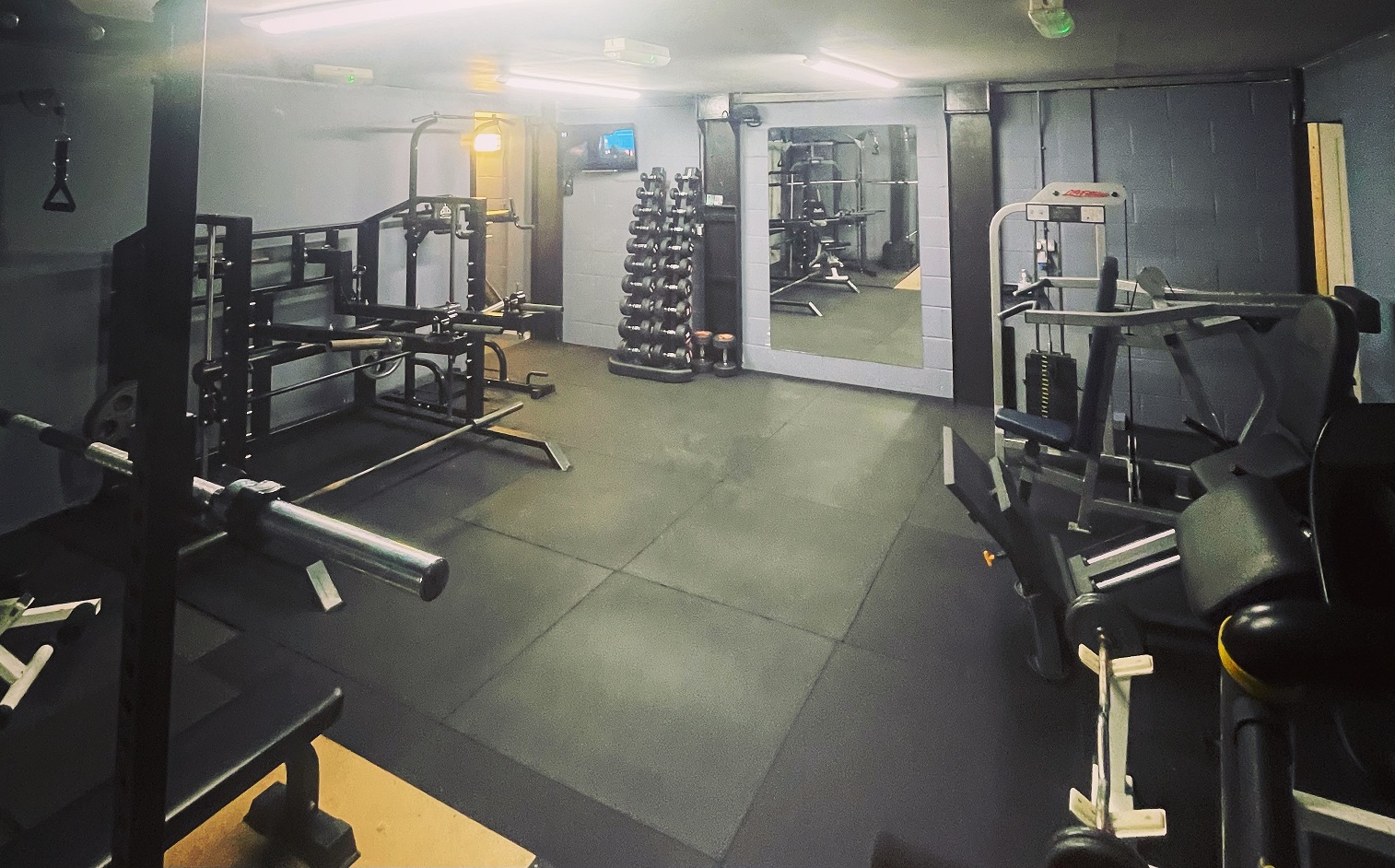 PROFESSIONAL GYM, EASTBOURNE - We don't all have the time to look like the Rock or perform like a gymnast, but with a few minutes a couple of times a week in a gym, or with a personal trainer, you can gain a few years back, look and feel great - and it need not cost the earth. Everyday chores will seem less daunting, because your body will be stronger and more able to cope. This is your local gym in Eastbourne. We also have a mobile app, so that you can be coached in the comfort of your own home.


Sodium chloride is commonly known as salt.

Sodium and chloride are minerals needed by the body in small amounts to help keep the level of fluids in the body balanced. Chloride also helps the body digest food.

Sodium chloride (NaCl) is one of the most abundant minerals on Earth and an essential nutrient for many animals and plants. It is naturally found in seawater and in underground rock formations. Sodium chloride is essential to maintain the electrolyte balance of fluids in a person's body, and is used in healthcare to help prevent patients from becoming dehydrated.

Salt is essential to the health of humans and other animals, and it is one of the five basic taste sensations. Salt is used in many cuisines, and it is often found in salt shakers on diners' eating tables for their personal use on food. Salt is also an ingredient in many manufactured foodstuffs. Table salt is a refined salt containing about 97 to 99 percent sodium chloride.

Sea salt, which is created by evaporating sea water, typically involves little or no processing and contains no anti-clumping additives, unlike table salt. Whether coarse or finely ground, it contains more minerals than other salts because it comes from the sea. The additional minerals in sea salt contribute to its color and flavor. Table salt is mined from underground salt deposits, and kosher salt is derived from either seawater or underground sources.

Salt is found naturally at low levels in all foods, but some salt is added to many processed foods, such as:

- ready meals
- meat products – such as bacon
- some breakfast cereals
- cheese
- tinned vegetables with added salt
- some bread
- savoury snacks

How much salt do I need?
You should have no more than 6g of salt (2.4g of sodium) a day.

But, on average, people in the UK eat approximately 8g of salt (about 3.2g of sodium) a day, which is much more than the body needs.

A few practical tips for cutting down on salt include:

- check food labels and choose foods with less salt
- where colour-coded labels are used, try to pick products with more greens and ambers, and fewer reds

- choose tinned vegetables and pulses with no added salt

- choose tinned fish in spring water rather than brine

- only use sauces like soy sauce, brown sauce, ketchup and mayonnaise sparingly, as these are often high in salt

- eat fewer salty snacks, such as crisps, salted nuts, and salty foods such as bacon, cheese, pickles and smoked fish

- add less or no salt when cooking – use herbs and spices for flavour instead

- choose low-salt stock cubes, or make your own stock without added salt

- taste your food first, and do not automatically add extra salt